Therapy For Men
As a male therapist working in Manchester and Stockport it will be no surprise to anyone that I work with many men.  To build up the courage to go to therapy is hard enough for most of us, but men have that extra step of getting over years of conditioning that says "don't talk about your feelings, to do that is weak".  This, of course, is bullshit.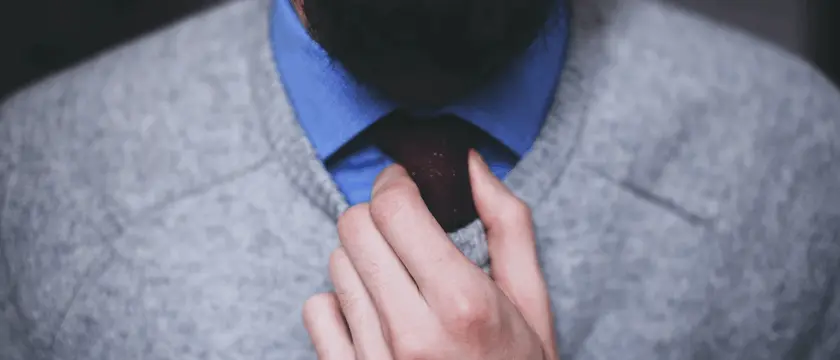 Getting help can be brave
To admit that we have a problem and seek support for that problem if often one of the most difficult and brave things we can do.  When I first went into therapy all those years ago I knew I had a jealousy issue that was harming my relationships, causing me stress and anxiety and hurting people I really cared about. It still took me weeks to make and appointment and I stood outside the therapists room for fifteen minutes on the day of my appointment building up the courage to go in.  To you I say, don't do this!  Therapy is one of the most transformative and positive experiences I have ever had.  It literally changed my life. If you are unhappy with the way things are going then the sooner you can get some of that, the better!
Men in the minority
There is no doubt about it, the therapy and counselling world is populated mainly by women.  I like to do a bit of a head count whenever I go to training events or conferences and it usually works out that about 70% of the therapists there are women.  My belief is that men play an important role in the counselling and therapy profession because many men who want counselling and therapy feel much more relaxed about talking to a man. There is a significant proportion of the female population who would prefer a male therapist too (just as there are men who would want a female therapist).  I'm not saying that male therapists are better for men, just that it is important there is a diverse range of people, experiences, races, religions and sexualities to choose from so we can choose the person who best fits our needs.
What issues do men bring to therapy?
Men bring a whole range of issues to therapy.  These include depression, relationship worries, anxiety, jealousy, grief and loss and stress.  I see more men than women with anger management issues and attribute this to anger being one of the feelings us men are allowed to express as children.  As a response to this have an anger management program that I take men who have anger issues through.  I find that this provides a quick way of providing relief from the symptoms of anger and allows the angry behaviour to be changed rapidly.  If clients then want to go deeper into where the anger came from in the first place then we can do that work together.  Other men are happy with their new way of doing things and stop their therapy there.  It's about whatever suits the individual.
Men and feelings
Men tend to have more of an issue around connecting with their feelings and this can sometimes make it difficult for them to make important decisions.  "Stuckness" then arises and this can sometimes be accompanied by feelings of frustration or depression.  Time spent looking at parental and societal messages picked up in childhood around feelings can be useful.  This can provide a different way of connecting with feelings and the balance  between thinking, feeling and behviour can be evened up.
Support for gay men
I have many gay male clients and have worked on issues around understanding and coming to terms with the client's sexuality, coming out, being gay in straight relationships and relationship difficulties both with families, friends and partners.  There are also gay men whose sexuality plays little part in the issues they bring to therapy but feel comfortable working with me in the knowledge that I understand their frame of reference.
How men are different
Men suffer and put up with many of the same issues that my female clients face but can see the difficulties in a very different way.  A good example of this is grief and loss, where men may have more difficulty finding someone to talk to about their feelings and find it more dangerous to let the sadness out.  There is less of a culture of talking through feelings amongst friends as a man.  They tend just to "hang out" and talk about other things rather than have heart to heart chats that women engage in when they get together.  A good therapist can provide a valuable sounding board in this situation and it's very common for my male clients to talk to me about issues they have been worrying about but have never shared with anyone because of these limitations in their social networks.
Therapy can be a life changing experience.  If you are a man thinking about it but feeling that counselling is a very unmanly thing to do then do yourself a favour, drop the bull and start talking – it transformed my life and could do the same to yours.