Marriage Problems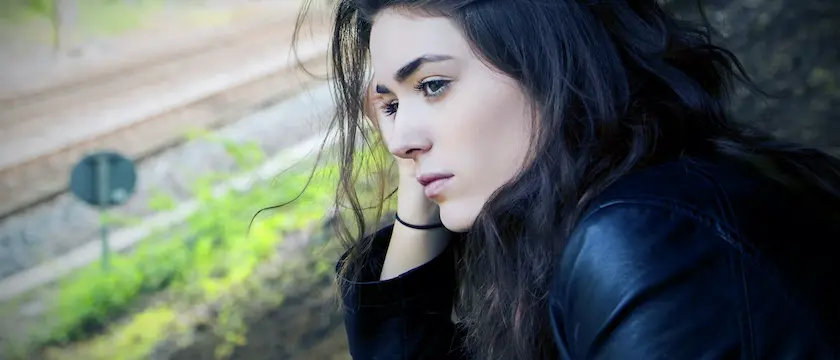 Marriage problems are normal, let's make that clear right from the outset.
It's normal to get stuck in your relationship, and with a clear idea of what's going on you can get yourself back on the path to close connection again.
Common Marriage Problems
Marriage problems I see a lot in the therapy room include:
Feeling out of connection with each other.  You've probably been in the relationship for a couple of years at least.  Life carries on and you don't spend much time or effort checking in with each other.  You wake up one day and think "why are we together?!".
Kids.  Never underestimate the power of having kids to put a huge strain on your relationship!  They keep you awake at night, demand attention constantly, cost money you might not have and sometimes even end up in your bed when they can't sleep.  You love 'em but of course they impact your relationship.
Work.  You have to work to pay the bills and work may even be your passion.  Marriage problems come when you are working long hours or away from home for long periods of time.  It's also easy these days to be at work in your head when you're sat on the sofa watching netflix with your other half.  Emails pinging through, the Slack channel making demands – not easy.
Blended families.  Divorce these days is common and it's likely that if you are at least one relationship down there are kids involved somewhere.  You and your partner might both have kids, leading to marriage problems around how to manage what can be complicated relationships with other people's kids and ex partners.  It's normal to find this hard!
Affairs.  Unfortunately affairs are pretty common and can lead to the biggest and most painful marriage problems.  If you and your partner want to stay together and are willing to put the effort in to work out what happened and how you want your relationship to be you can recover.  It's really common to hear "If my other half had an affair I would just leave them".  That's said by people who have never experienced an affair.  In my therapy room people talk differently and are much more willing to stay with their partners if they can work through the pain.
Sex.  One of you wants it, the other doesn't.  One of you may be having physical problems around sex.  Sex is a common cause of marriage problems, you are not on your own.
Money. You may not agree with how your spouse spends money or there may be an imbalance in income.  Money is a hot button in relationships and can cause a great deal of upset and conflict in your relationship.
Other Marriage Problems
This is by no means an extensive list.  Your problem could involve issues around sexuality or gender identity, drugs, porn, escorts, alcohol, all sorts.
To Your Marriage Problems There Are Solutions
You can sort all of these marriage problems out if you are willing to stretch and do things differently in your marriage.  In my next article I will discuss some steps you might take to address each issue, click here to read it now.
If you are looking for professional support with your marriage problems you can contact us at The Affinity Centre.  Either click on the link to be taken to our contact form or ring us on 0161 282 0259 to make and appointment.  We offer marriage counselling in Cheadle, Cheshire and have daytime or evening appointments.