Finding and Keeping Love Weekend Workshop For Individuals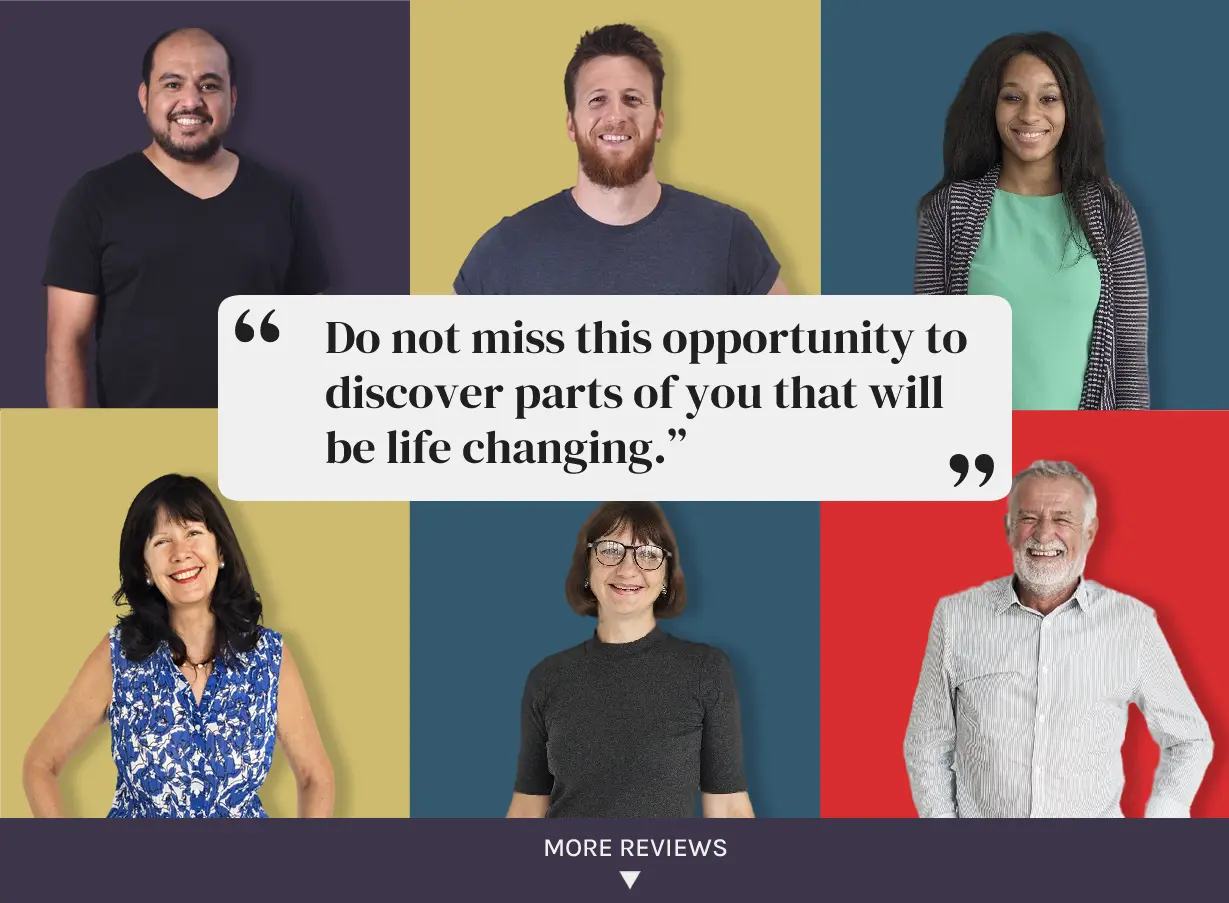 This workshop is based on Imago Relationship Therapy and includes group and individual work, lectures, discussion and communication practice.
It's:
For personal development and better relationships.
Suited those who want to be in a relationship AND happily singles.
Useful to people with parters who do not want to attend the Getting the Love You Want couples workshop.
It's also ideal for those who attended the Getting The Love You Want workshop and want to delve deeper.

You learn:
New relationship skills for better communication and connection.
How we re-create our past in our present relationships.
How to change old ways of being in relationships.
How to create a Personal Growth Plan from your new insights.
It's a safe space to meet new people going through similar things.
See dates and enrol
Past attendees say this:
"I had high hopes for the course but the content and the resulting insights and subtle shifts in attitude and perspective have exceed them!"
"Ian and Joanna are extremely warm, engaging presenters who helped me feel at ease immediately."
"Clear, interesting, revealing and super useful. Will help me to find more connection within future relationships."
"Ian and Joanna are extremely warm, engaging presenters who helped me feel at ease immediately."
"I loved the workshop! Ian and Joanna are really enthusiastic and engaging presenters. I really valued that everyone was made to feel comfortable and at ease by the sharing of their own experiences."
"You are guided through a safe framework, it's really helped me to understand myself better."
"A wonderful workshop where you explore what's held you back in life and stopped the connections."
"Ian and Joanna work well together and are a delight to be facilitated by."
"Thank you for your enthusiasm and holding the space for us so beautifully."
"The course has given me easy to implement ideas to help my personal growth."
See dates and enrol
Venue
Workshops run from 9.00am until 5.30pm on Saturday and 9.00 to 5.00pm on the Sunday. Cheadle is a delightfull village 30 minutes from Manchester.
Presenters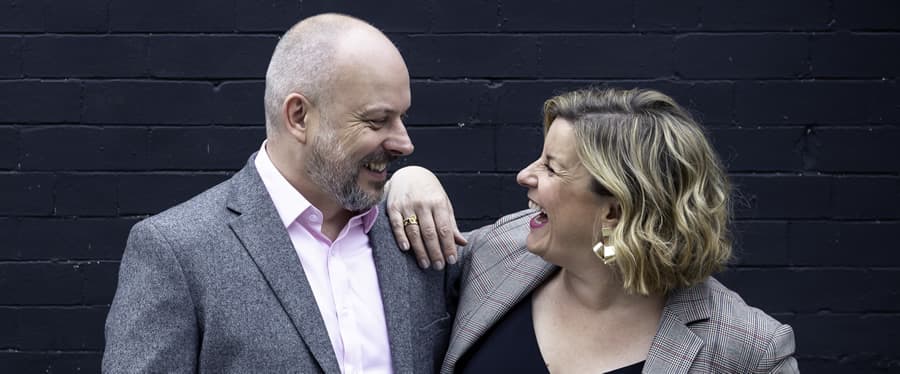 Ian Tomlinson: Advanced Imago Relationship Therapist and Imago Faculty Member
Joanna Groves: UKCP registered Psychotherapist and Certified Imago Relationship
Enrol
The course cost is £300. As the first Finding and Keeping Love workshop to regularly run outside of London we get booked up early. If no course is showing, apologies. Other will be posted soon.
See dates and enrol