Gay And Lesbian Couples Counselling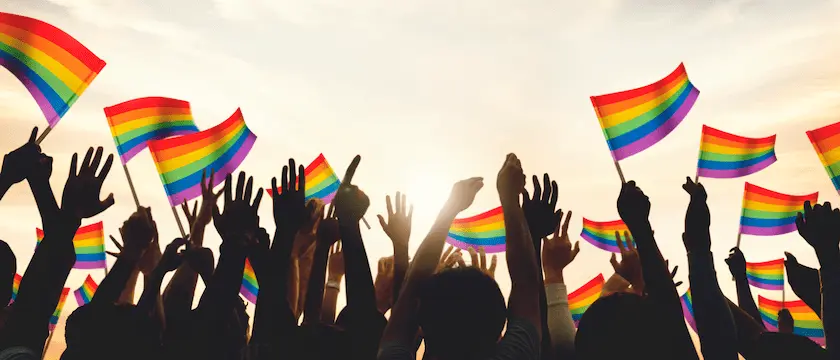 Different types of relationships have different needs and it's important to recognise this when delivering therapy.  Gay and lesbian relationships have some different challenges to those experienced by straight relationships and men who are in relationships with men are going to have different challenges to women who are in relationships with women.
As a therapist working with gay and lesbian clients frequently I have made it my business to understand the challenges the different client groups that come to me have.  I have undergone training with Pink Therapy in London to make sure I know what I'm talking about and can give the best service possible when working with sexual minorities.
I have a great deal of experience working with gay, bi and lesbian individuals and couples and have seen how effective Imago Relationship Therapy can be in helping same sex relationships become deeper, closer and more passionate.
Don't hesitate – contact me on 0161 282 0259 or use this form to book an appointment and re-energise your relationship.