Behnam Abdevand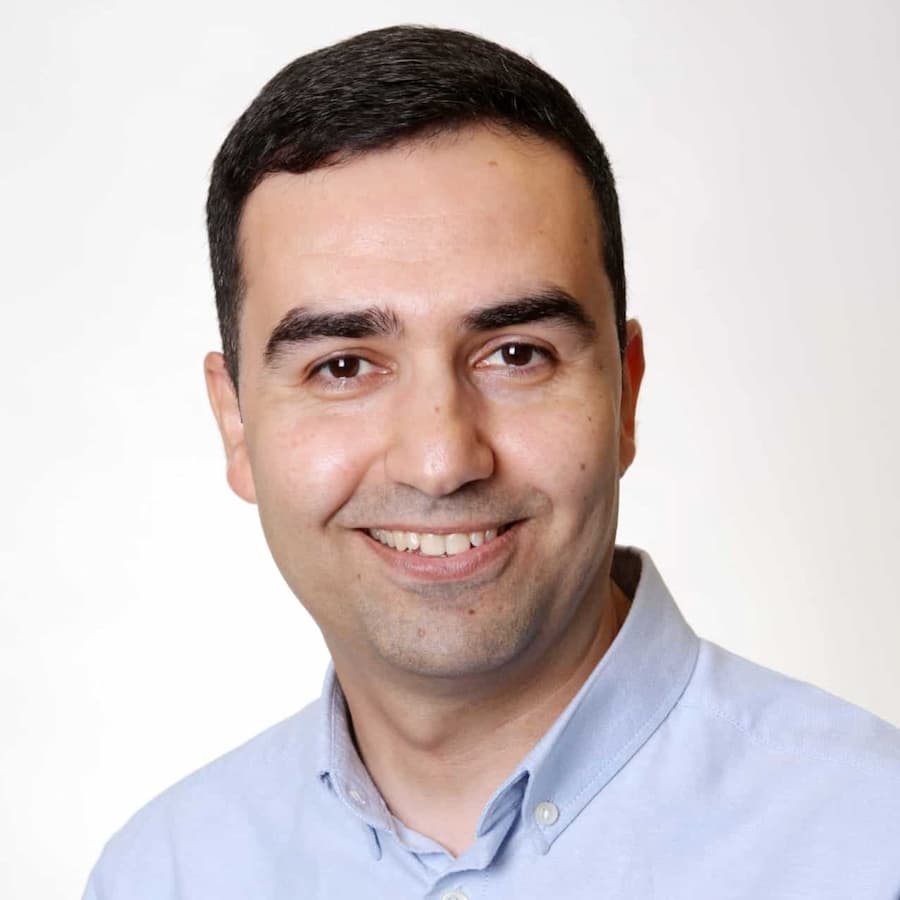 Behnam works with individuals and couples. Behnam offers Imago Relationship Therapy and Transactional Analysis for short term and long term therapy.
My Philosophy
I believe that our beliefs and value systems or attitude guide our behaviour. There is no right or wrong answer, and everyone has the answers within themselves. My role as your therapist will be to lead you towards this self-knowledge.
Each of us sees something different when we look out into the world and no two people experience the world in the same way. Our encounter with the world and perceptions depends on who we are, what ability we have and our past experiences.
I work with you to increase your awareness and help you to find the answers or truth for yourself.  I will help you become more confident and happier and help you to live your life with more wisdom, peace and freedom.
My Approach
Individuals
I use Transactional Analysis (TA) when I work with individuals. Transactional Analysis (TA) is a model of psychotherapy which helps you understand why you behave in certain way in your social interactions and how your past experiences impact your life here and now. This systematic psychotherapy can help you to make new decisions and can lead you towards personal growth and personal change.
Couples
I use Imago Relationship Therapy with couples which helps you to improve your relationships and become closer to your partner. My role as an Imago therapist is to teach, support and guide you through the Imago Dialogue to deepen your communication and to make a good connection with each other. Through the process you will recognize how early childhood relationship experiences affect how we communicate, behave, and respond to others in adult relationships. In a safe and effective way, you will work out the misunderstandings, reduce conflict, find new ways to bond, and create a joyful and loving relationship.
My Motivation
It is a privilege for me to be a therapist because I love working with people and knowing that I have a part in affecting the life of another human being. Giving people hope when they feel hopeless, inspiring people to be all that they are capable of being and help them to make some sense of life situations, so that they can move forward with their life.
Further Information
I am a member of British Association for Counselling and Psychotherapy (BACP) and UK Association of Transactional Analysis (UKATA), and I abide by their code of ethics and professional practice.
I work with adult individuals and couples from a wide variety of backgrounds and life stages.